Class 301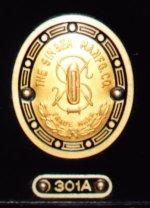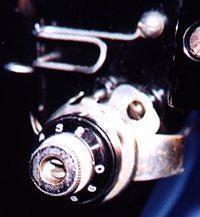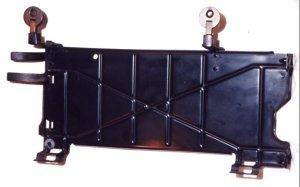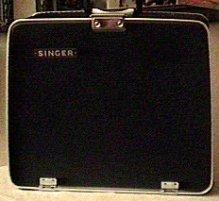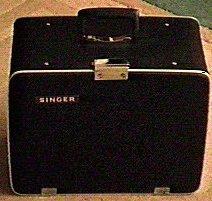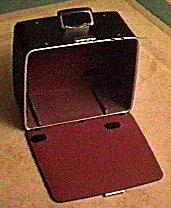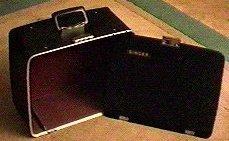 The Following Compliments of Sharon Reese:
Singer 301a long bed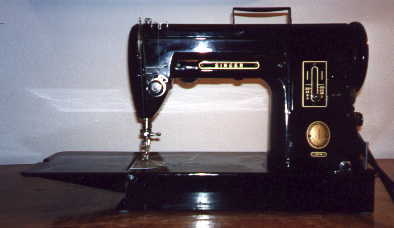 This is my first old . It's all original and in 8 condition. It came with a complete attachment set, buttonholer, and a manual. I have since added a case, zigzagger without cams, and a zigzagger with cams. This machine sews like a dream and is my current favorite for quilt class. Its birth date is sometime between 1953 and 1959. (It's a little coy about its age.)
Singer 301 long bed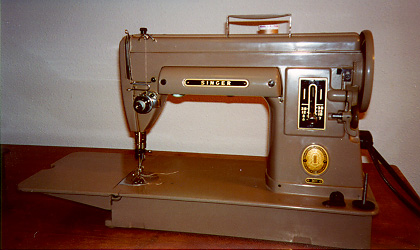 I no longer own this machine, but I thought it would be nice to include. This machine is identical to my 301a in body style and parts. The "a" in "301a" stands for where the machine was made - Anderson, SC - and is the only difference between them.