Some Thoughts on The Domestic Sewing Machine Company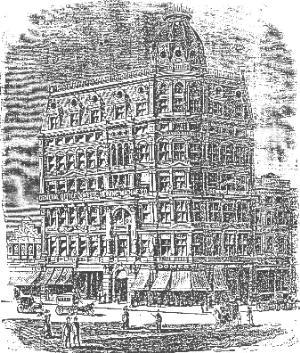 Graham Forsdyke
ISMACS News
Issue No. 49
THE DOMESTIC is one of the very few early sewing machine manufacturers whose products continued into modern times.
The very first Domestic machine was produced by William A. Mack in conjunction with one N. S. C. Perkins who built a small factory at Norwalk, Ohio, and where a small number of machines were produced until 1869 when the term Domestic was added to the company's title.
At this time Stephen A Davis was taken on the company's payroll and he was set to re-design the machine and move the company's headquarters to New York, which was already the hub of American trade.
Like many other sewing-machine men of the period, Davis came from gun work and brought many of the principles of interchangeable parts into the Domestic factory.
Right from the start the Domestic took a first grip on the market, producing 10,000 machines in 1871, and quadrupled that number a year later.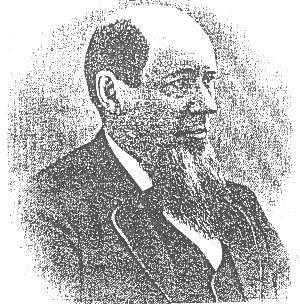 The company secured a niche as producers of good-quality, light-running models and, although never seriously rivaling Singer, stayed independent in business until 1924, when it was taken over by the White Sewing Machine Company who maintained it as a subsidiary.
The company never really made it to the big time in the British market, perhaps as a result of a curious choice of agents in this country.
The people picked for the job were an advertising contractor and wholesale bookseller and newsagent Gordon and Gotch who had offices in Ludgate Circus, London, and did much business with Australia.