ISMACS International
International Sewing Machine Collectors' Society
Research

Manufacturers

If your sewing machine, accessory, or ephemera has a name on it, this is the place to start. If we don't have a listing for the name, please use the search function to see if there is any mention of it on our site.

General Information

Toy Sewing Machine Information




About Us

ISMACS News Magazine

ISMACS News

ISMACS News is the magazine of the International Sewing Machine Collectors' Society published four times a year for society members.

Feature Issue

ISMACS Membership

Joining ISMACS

The International Sewing Machine Collectors' Society is the premiere sewing machine collector's group. A quarterly magazine and access to our annual sewing machine auction are but two membership benefits.

ISMACS Email Digest

Joining the Email Digest

The ISMACS Email Digest is the place to ask all your sewing machine questions. You will be greeted by the internet's finest people and your enquiries will be answered by leading experts.
Class 66
Model 66-16


The Singer Class 66 Sewing Machine models feature a low shank and an oscillating hook. They use Class 66 bobbins and 15x1 needles.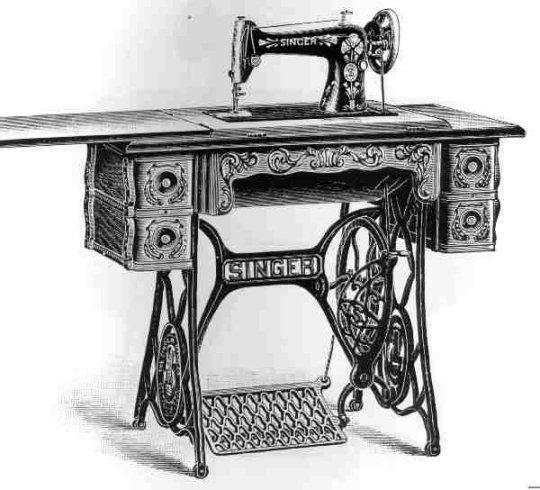 A 66 Treadle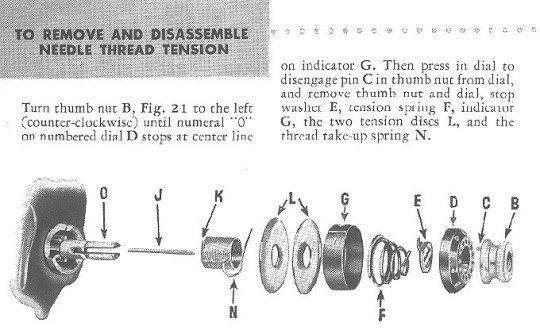 Tension Disassembly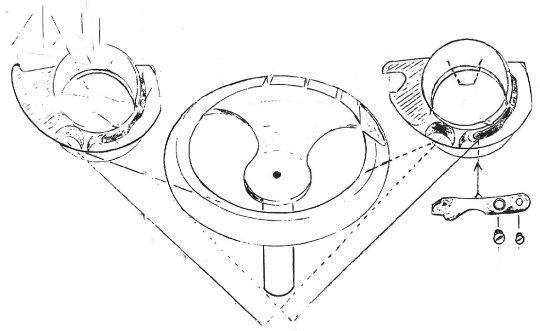 The 66 Bobbin Case and Hook Assembly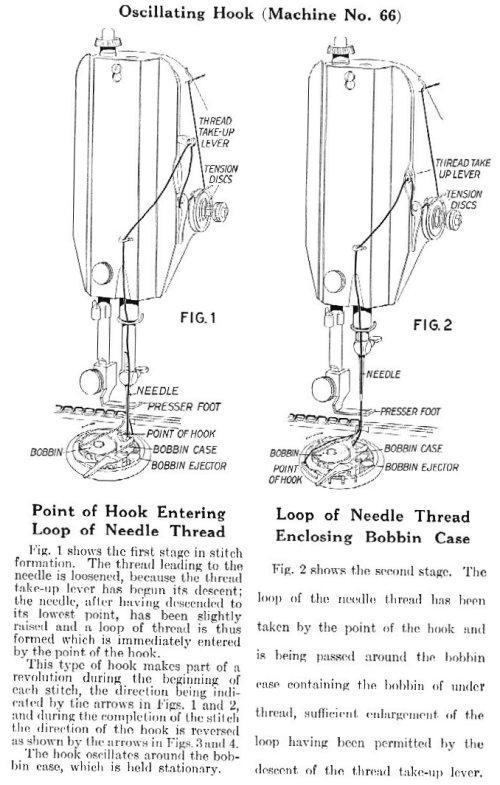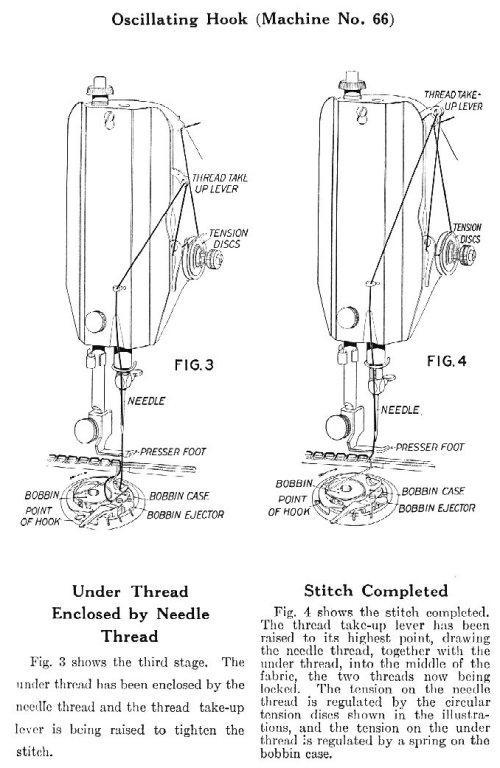 Threading Diagram for Model 66-1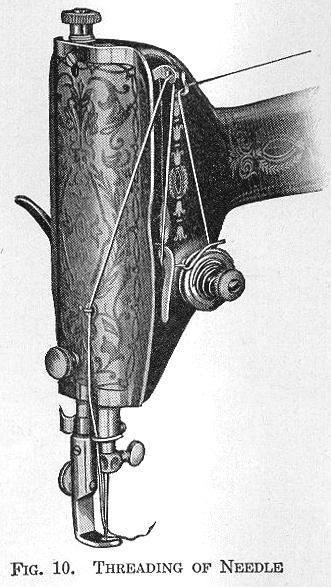 Notice that the presser foot attaches onto the back of the presser bar. This characteristic is exclusive to
Model 66-1

(Picture Courtesy of Dorothy Brumleve)
Oiling Diagrams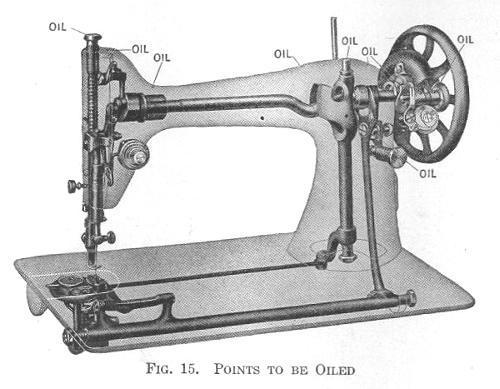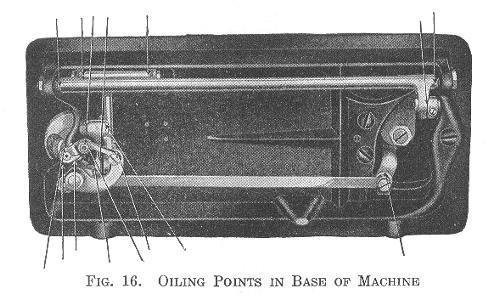 (Oiling Diagrams Courtesy of Dorothy Brumleve)
This picture shows the "thistle" decal.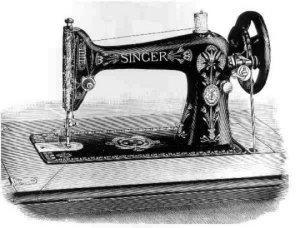 This picture shows the "red-eye" or "red-head" decals.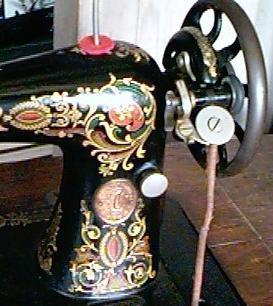 (Picture Courtesy of Charles Law)

Following Compliments of Sharon Reese:
This Singer 66 was made in the 1920's and started out life as a treadle. Later, a Singer dealer added a motor and a numbered tension dial. The decal type is called "red eye" by collectors (There is also some green in the decals). I'm not sure of the exact age of this machine because the serial number was hard to decipher.
Joining Us

About Us
ISMACS is an organization totally independent of all sewing-machine manufacturers, past or present and is not affiliated with any of the companies mentioned in these pages. Please Note: Do not contact any ISMACS official in an attempt to solicit a valuation - it is not possible other than by hands-on assessment and your request will be ignored.