Class 127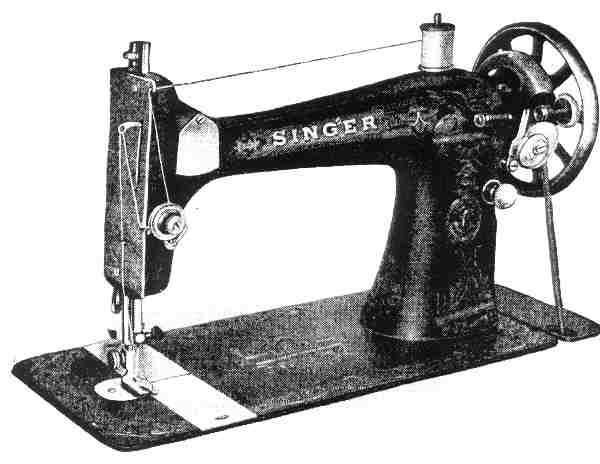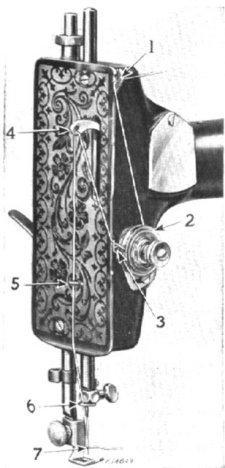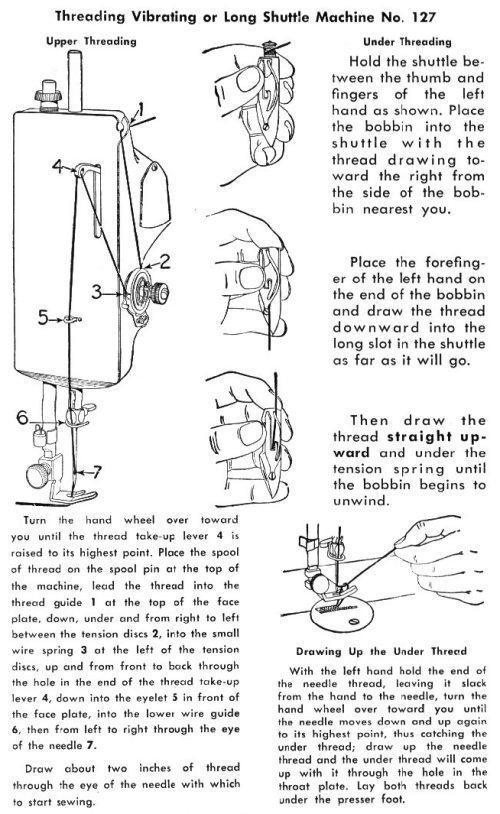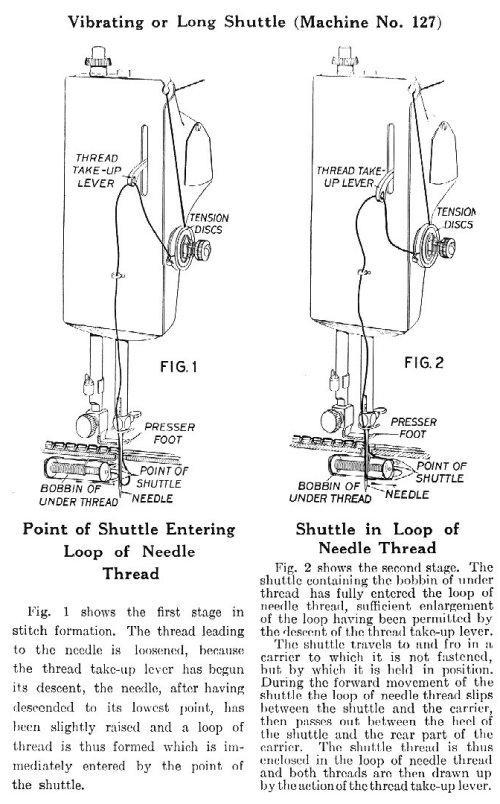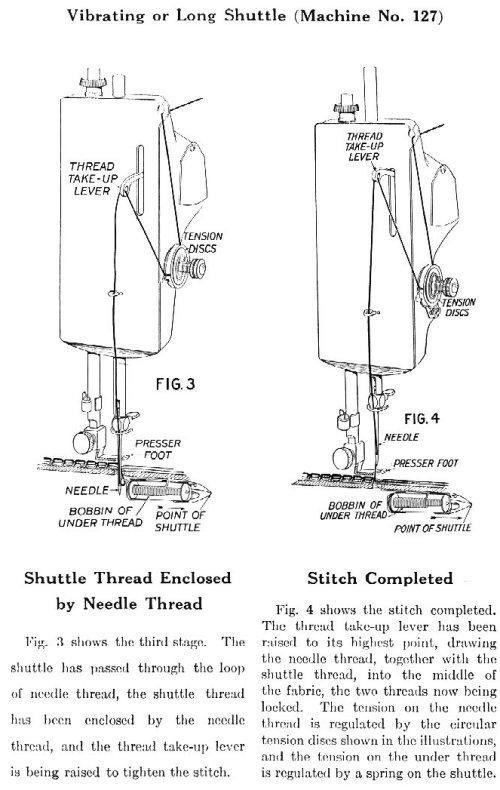 The Following Compliments of Sharon Reese: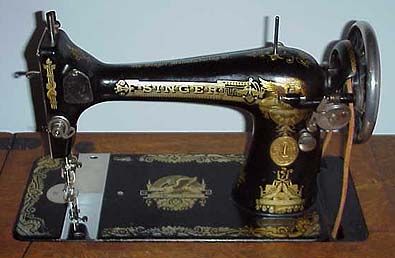 Really pretty 127 with Sphinx decals. (One Sphinx is on the bed and one on the pillar under the bobbin winder.) Dates to March 6, 1929.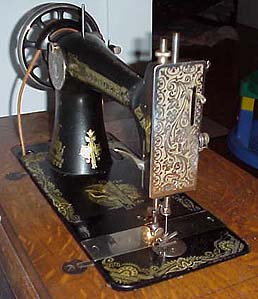 This is the best I could get of the back. The back of the arm and pillar are just as ornate as the fronts.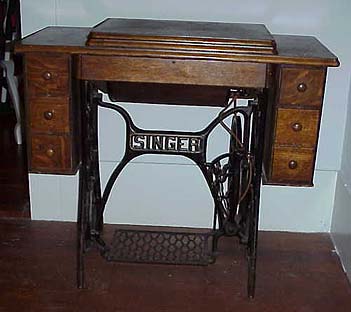 Are you wondering why it's called a 7-drawer cabinet? The 7th drawer is in the middle section and isn't easy to see upon first glance. It's a tilt-out drawer.